Get to know Obsidian Blue Wave
At Obsidian Blue Wave customer satisfaction is our main priority. We pride ourselves on providing our customers with unique indoor/outdoor ceramic coating solutions that combat corrosion and maintain the beauty of their property. Our goal is simple: remove the inconvenience of constant maintenance from your life. No more battling corrosion. No more hours of endless cleaning. Protect your investment and make your home look and feel like a luxury Resort Property.
The Obsidian Blue Wave Ceramic Coating System creates a protective, shiny surface that is unmatched by waxes or sealers. Think non-stick pan: simple to clean, scratch, smudge, and fingerprint resistant.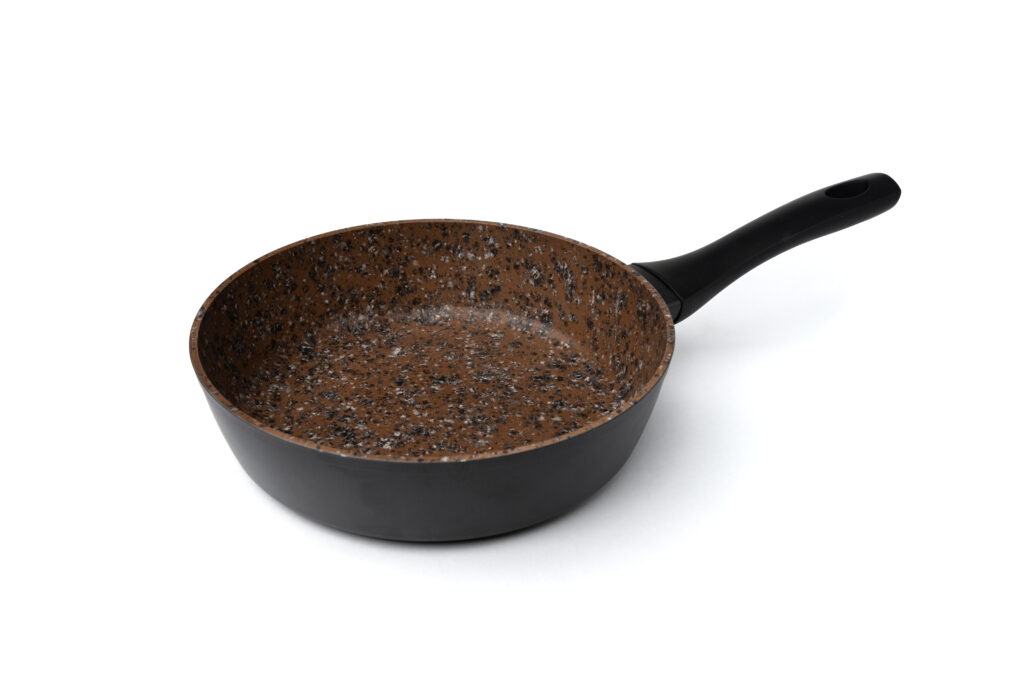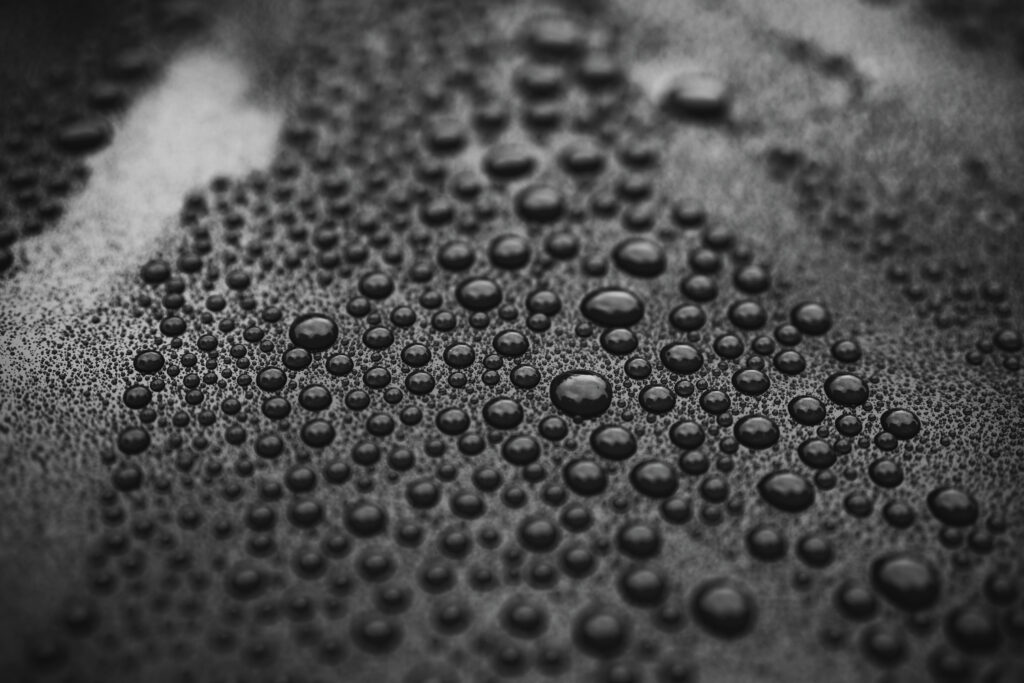 Clean-ups are simplified to a soft cloth and mild soap. The Obsidian Blue Wave Ceramic Coating System creates an airtight seal that locks out contaminants (ie. oxygen and water, including food by products) preventing corrosion from taking place or severely slowing down corrosion that has already begun. Indoor and outdoor living spaces, countertops, grills, railings, etc are under constant attack from environmental conditions/elements.
We have been working in Bucks County, Pennsylvania since 2012 coating indoor/outdoor living spaces; granite countertops along with kitchen and bath appliances for residential and commercial properties.
A coastal client (Dan) came to us at his wit's end. His beautiful and expensive pool side kitchen and stainless steel cable rail had begun to corrode just months after installation. The manufacturer and sales representatives had no clear answer or direction to provide. They suggested a variety of oil rubs including lanolin. None of these treatments remedied the situation and, in fact, generated additional problems.
After numerous failed attempts to protect his coastal property Dan contacted Obsidian Blue Wave. Thanks to our background in nano ceramic technologies, we had a solution which we implemented quickly.  Our client was thrilled with the results and quickly put Obsidian to work expanding our service offerings to include coastal areas too!
Sealed by the Shield Inside and Out
At Obsidian Blue Wave we protect residential and commercial properties inside and out.
Kitchens/Cafeteria
Bath/Restrooms
Patios/Pools
Rec/Break Rooms
Restaurants
Hotels
VRBO's
Recreational Facilities
Outdoor BBQs 
Water Parks 
And so much more! 
Obsidian Blue Wave was founded in Bucks County, Pennsylvania, and serves the surrounding areas, including New Jersey, New York, Delaware and Maryland shore points. However, we will travel anywhere to help our clients combat corrosion and protect their property. 
At Obsidian Blue Wave we are committed to our customers and continue to bring them unique protection solutions. We have spent years developing a coating system that when combined with an annual maintenance program ensures optimal performance.